Veterinary Specialist Services has partnered with REDvets in Toowoomba
Posted by VSS on 2 December 2019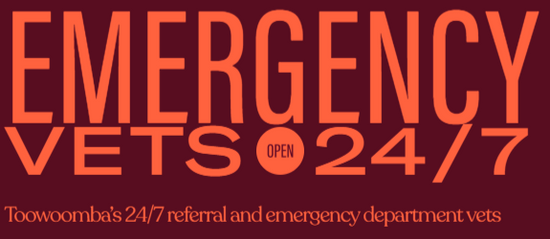 Veterinary Specialist Services has partnered with REDvets in Toowoomba to offer a referral surgery service. REDvets is a new, purpose built facility developed to provide referral and emergency veterinary care to Toowoomba, the Darling Downs and beyond. REDvets operates on a referral basis with patients returning to their referring practice following post operative discharge. VSS is pleased to provide consultations and subsequent diagnostics and surgery at REDvets. REDvets are able to deliver high level diagnostics through a new Siemens Somatom Scope 64 Slice CT, along with purpose built hospital facilities and monitoring.
The VSS surgical service is delivered primarily by Dr Philip Moses with cover from Dr Nick Cleland and Dr James King. VSS surgical service is available one day per week, most commonly a Friday. A VSS surgical nurse also attends as part of the team.
To make an appointment, please contact REDvets on 07 2012 7863 or VSS Jindalee on 07 3193 6500. VSS Surgery team is available to discuss cases or give advice through the normal channels of telephone (1800 442 648) or email (vss@vss.net.au).