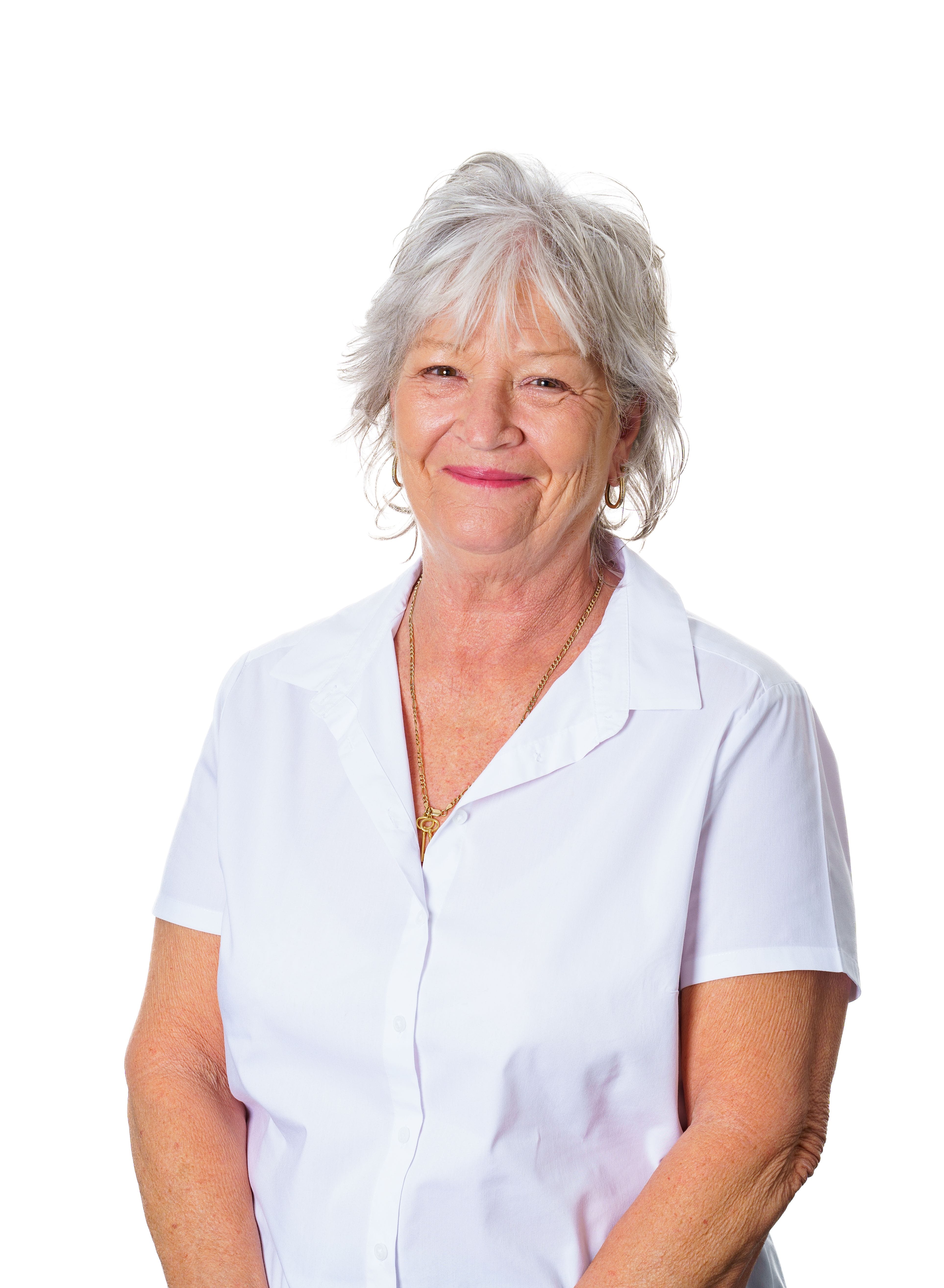 Small Animal Internal Medicine
Dr. Elizabeth Settles attended the University of Kentucky from 1982-1986 where she studied Microbiology and Music Performance. She received her Doctor of Veterinary Medicine Degree from Auburn University in 1990 and completed a small animal medicine and surgery internship at the University of Missouri from 1990-1991. Dr. Settles then completed a dual residency in Cardiology and Internal Medicine at Missouri from 1991-1994. She became board certified by the American College of Veterinary Internal Medicine in Small Animal Internal Medicine and has also completed advanced training in Pharmacology and Immunology.
She moved to the San Francisco Bay Area in 1994 where she practiced cardiology, internal medicine and emergency medicine in private practice for 10 years. During that time she was also the Medical Director of both an independent emergency practice and a 24 hour specialty referral hospital.
In 1999 she began attending the University of San Francisco School of Law. She graduated with her JD and a certificate in Intellectual Property and Internet Technology Law in 2002. From 2004-2006 she worked as an internal medicine consultant with a large regional veterinary diagnostic laboratory. She was associate editor of the American Veterinary Medical Law Association Newsletter for many years and a member of the board of the AVMLA. She is a Past-President of the AVMLA as well as the ACVIM Foundation Board and a past member of the AKC Foundation Board.
Dr. Settles has spoken at national meetings on internal medicine and legal topics. She joined Pfizer Animal Health (Zoetis) in 2006 as a member of the Veterinary Specialty Team consulting for R&D as well as teaching sales staff and private practice veterinarians and staff across the United States. She left Zoetis in 2014 and worked in private specialty and general practice on the U.S. West Coast until October 2017. Thereafter she moved to the Caribbean for a year to teach Internal Medicine and Veterinary Law at Ross University School of Veterinary Medicine in St Kitts and during that time continued providing internal medicine services via Telemedicine to Special Veterinary Services in Reno, NV. In November 2018 she moved to Connecticut to work in private specialty practice until November 2021.
Dr. Settles currently is owned by 2 long haired cats who are waiting to move to Australia. She has owned several rescue English Bull dogs, Labrador retrievers and Rhodesian Ridgebacks. She grew up on a small farm with dairy goats and horses and has also had pot bellied pigs and alpacas. She enjoys cooking, travel, drawing, boating and diving.