Be first in line to secure your spot at the 2021 VSS Conference - tickets are on sale now!
There's a limited amount of tickets available so get in quick to enjoy all that Australia's premier veterinary conference has to offer.
ONE DAY ONLY: Saturday the 13th of March, 2021
Hilton Hotel - 190 Elizabeth Street, Brisbane City
Click here to get your tickets
We're excited to bring everyone together again.
Keep an eye out for upcoming emails with more information on ticket purchases and speaker announcements.
If you have any questions, please give us a call on 1800 442 648.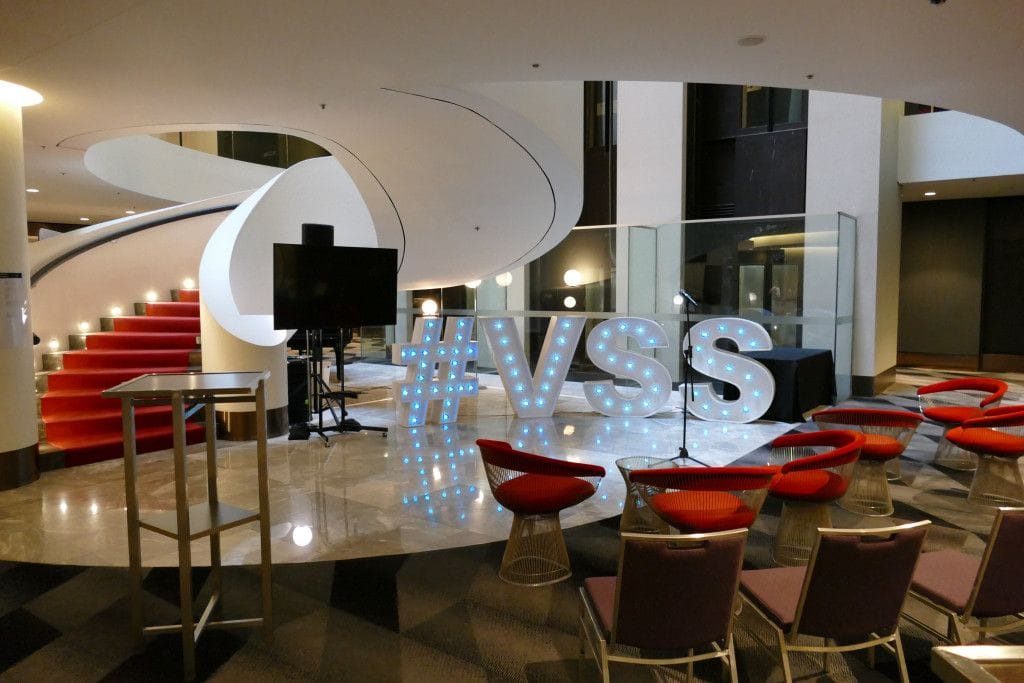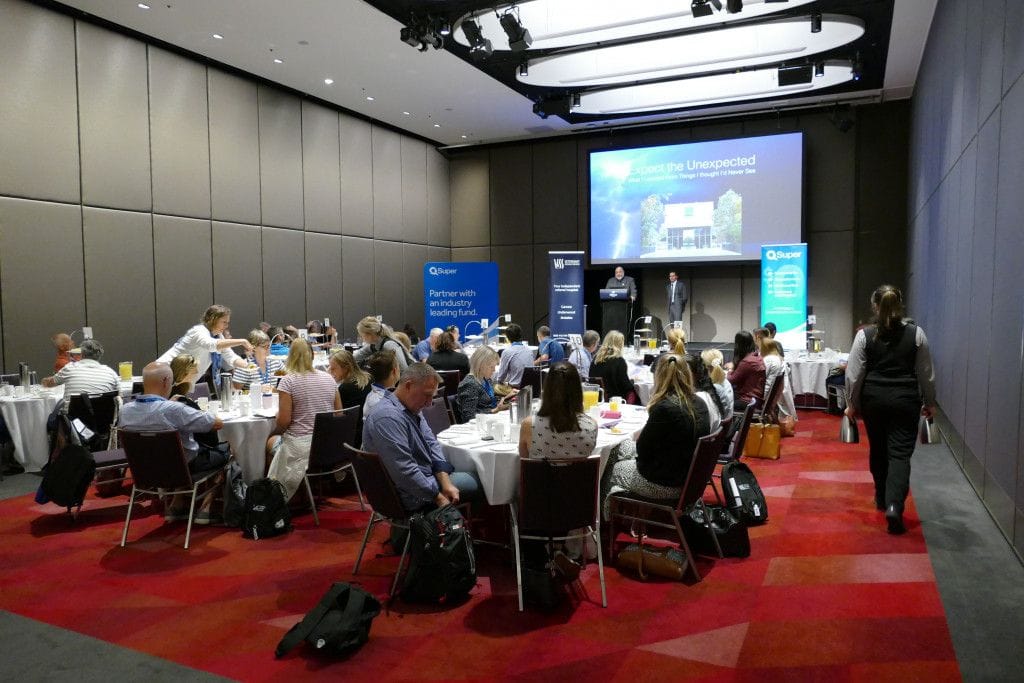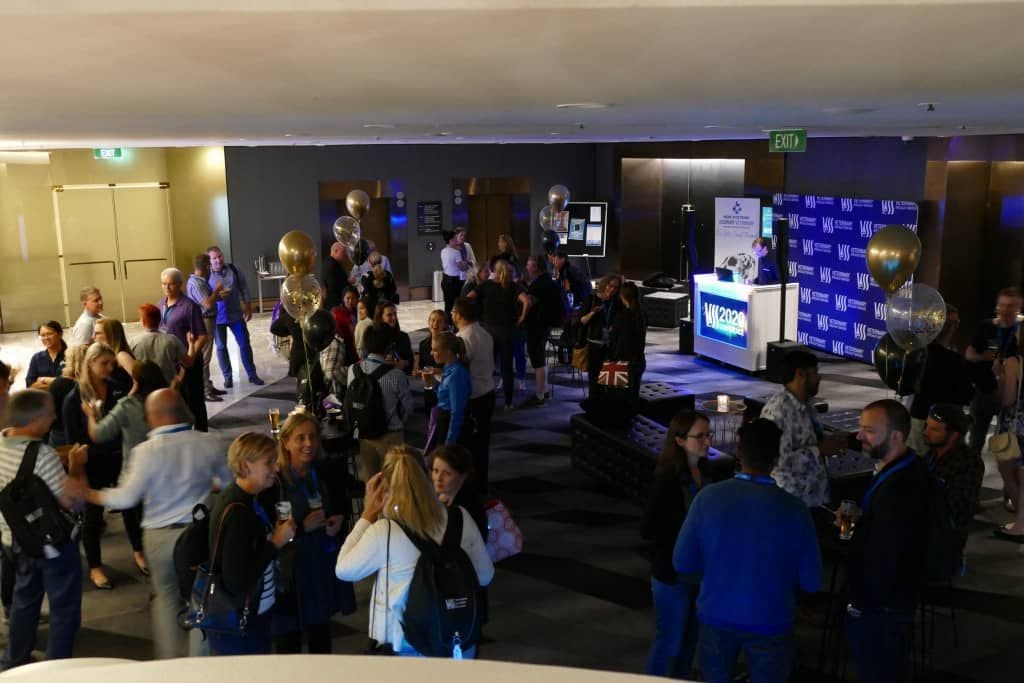 48 clinical talks covering Internal Medicine, Feline Medicine, Surgery, Cardiology, Oncology, Ophthalmology, Pathology, Anaesthesia, Dentistry, Dermatology, Physiotherapy, Nursing and Emergency
A wonderful opportunity to expand your skill set, learning from veterinary leaders with world-class knowledge
A valuable networking opportunity to spend time with your colleagues, suppliers and industry specialists
Earn CPD points
Fully-catered event including a Cocktail Party at the close of the conference
Our world-class conference is designed to advance your skills and career; equipping you with the knowledge and techniques to provide the highest quality care to the animals you're passionate about.