Blood Transfusion Awareness
Posted by VSS on 14 May 2021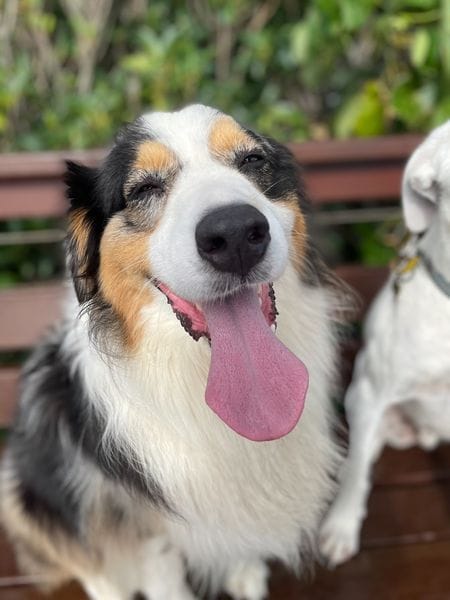 Let's talk about blood transfusions: A veterinary perspective.
Did you know similar to humans, our beloved canine companions can also receive lifesaving blood transfusions?
Blood transfusions play an imperative role in treating life threatening conditions such as severe anaemia secondary to immune diseases that attack red blood cells, supporting surgical procedures, neoplasia treatment, toxicities and traumatic haemorrhaging. Unfortunately, patients suffering from immune mediated diseases usually require multiple transfusions urgently.
Fortunately, we can help saves lives through our blood donor program. One unit of blood can save up to four lives.
What is the process?
All potential donors are carefully assessed to be eligible to be part of the donor program. These protocols are in place to ensure all ethical measures are achieved. Donors can be bled every 3-6months and only a small volume of 12mls/kg is collected. We do not believe that any donor should be in fear thus all transfusions DO NOT require anaesthesia. A light sedation may be administered to "bouncy" and "excitable" donors.
We consider the following:
Demeanour: The donor must be comfortable in a veterinary hospital setting. We believe that every dog should have a positive experience in a clinical setting and be "fear free"
Age: Donors must be aged 1-7 years
Health history: Donors must be up to date with vaccinations and worming etc.
Weight: Donors must weigh over 25kg
How can you help?
If you want to get involved and feel that your pooch may be eligible, please contact Veterinary Specialist Services Carrara or Underwood. We have allocated screening days for potential donors that include free testing for infectious diseases, general health profile screening and blood typing.