UNDERWOOD VETERINARY HOSPITAL
Experience | Dedication | Independence | Committment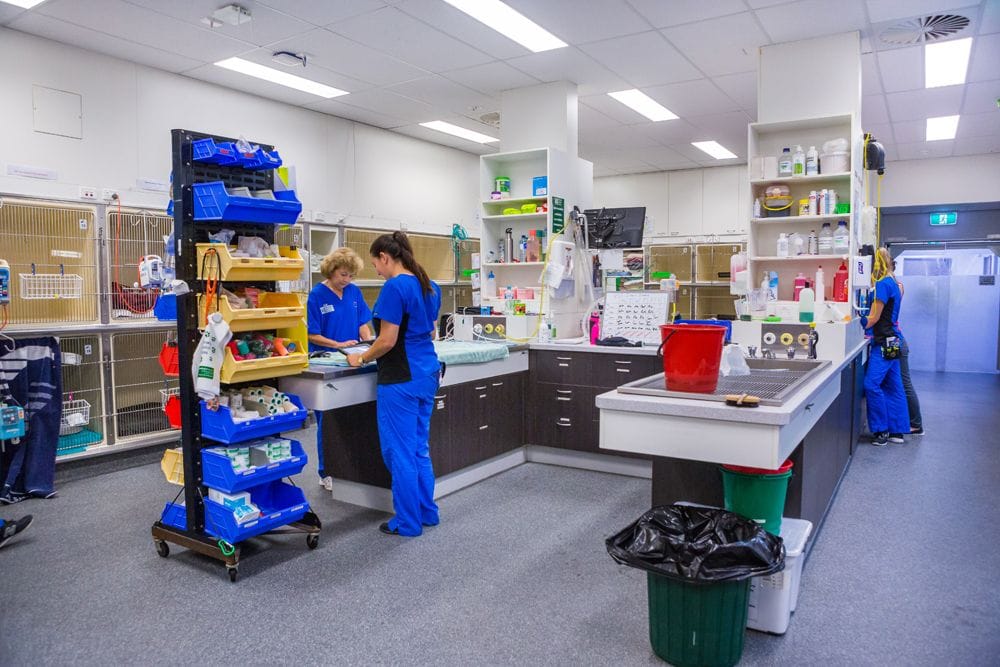 As the largest of our three hospitals, VSS Underwood is fully equipped with state-of-the-art medicine and technology to ensure your pet receives the best possible care.
Veterinary Specialist Services (Brisbane) is open for consultations from 8.00am - 5.00pm Monday to Friday. Emergencies will be seen on Saturdays. Our wonderful reception team is here to assist from 7.30am to 7.00pm (Monday to Friday) and 8.00am until 12.00pm (Saturday).
All hospitalised patients with Veterinary Specialist Services will be cared for by our veterinarians 24 hours a day, 365 days a year to ensure exceptional patient care for every pet.
VSS & AES: YOUR REFERRAL HOSPITAL
"SIMPLY THE BEST CARE FOR PETS"
CARRARA | UNDERWOOD | JINDALEE