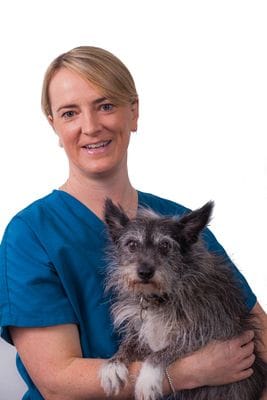 Specialist - Veterinary Emergency and Critical Care
Dr Ellie Leister is the Pet Intensive Care Unit Veterinary Manager at Veterinary Specialist Services in Brisbane.
In 2004, Dr. Leister spent 4 years in mixed practice in country NSW before sitting memberships and moving to England where she turned into a small animal vet and her passion for emergency and critical care started. Ellie has worked exclusively as a critical care veterinarian in the Pet Intensive Care Unit at VSS in Brisbane ever since. She manages a team of 16 people and the ICU operates 24/7.
The PICU is known nationally a one of the most well run and busiest critical care centers in the country. It manages very complex cardiology, oncology, medical and surgical cases as well as everyday emergencies.
Ellie shares her home with 4 cats, her dog and the Englishman she came back with. On days off she revels in domesticated bliss, studying or hiking.
Veterinary Specialist Services proudly supports the Australia Zoo Wildlife Warriors, particularly the treatment, care and research of the Australian Koala Community.