Surgical Consultancy | REDvets | 24/7 Emergency Vets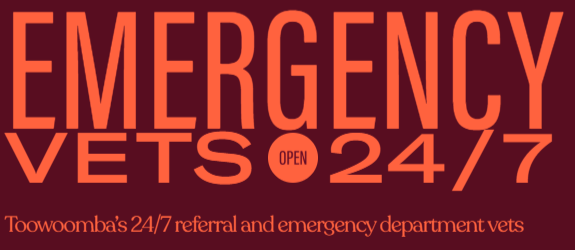 Team members from VSS can also currently be found 1 day a week offering surgical consultancy at REDvets in Toowoomba.
REDvets is Toowoomba's 24/7 referral and emergency veterinary department - your best friend's back when they need it most.
Dr David Hall and the team at REDvets are available round-the-clock to help in all types of emergencies.
REDvets is located at 2 Margaret St, East Toowoomba (in the old Weis' restaurant).
To make an appointment, please contact REDvets on 07 2012 7863 or VSS Jindalee on 07 3193 6500. VSS Surgery team is available to discuss cases or give advice through the normal channels of telephone (1800 442 648) or email.