Annual VSS Conference 2018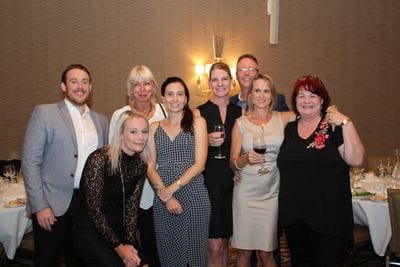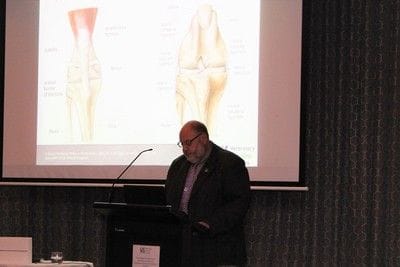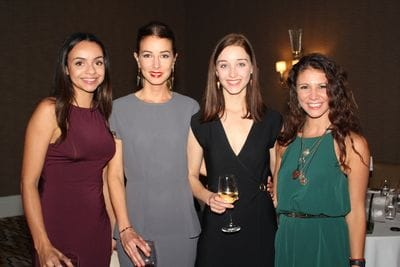 Veterinary Specialist Services are excited to announce the Annual VSS Conference for 2018...
Save the Date

Friday, 9th - Wednesday,
14th March 2018
Where?

Rydges South Bank
Brisbane
Full Conference - Tickets: $1,395 (ex-GST)
With innovative workshops, conference concepts and social gatherings planned for conference attendees, we are excited to introduce some details for the upcoming Annual VSS Conference, scheduled for 9th - 14th March 2018.
In 2018, we have decided to shake things up, beginning with the Conference (Friday 9th - Sunday 11th March) which will include three streams: Surgery, Medicine and Nursing.
Globally renowned local and international speakers will be present plenary sessions and talks to the conference delegates throughout the program. Names of the speakers will be announced shortly.
From Monday 12th - Wednesday 14th March, we will be running all-day workshops in Ultrasound, Surgery and Neurology.
The VSS Conference program includes numerous social events including happy hour drinks, the Conference Dinner and breakfast plenary sessions (Friday, Saturday and Sunday).
The conference is limited to 200 attendees with early bird tickets going on sale in August 2017.
Keep an eye out!