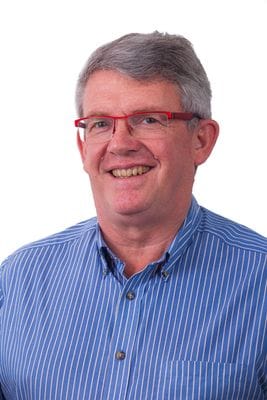 Specialist Veterinary Ophthalmologist
Mike graduated from the University of Sydney in 1980 and worked in general practice for 15 years in Tamworth, Bathurst and Brisbane until the dream of formal training in ophthalmology came alive when he commenced training with Dr Richard Smith in 1996. After working with Richard and spending further time in North Carolina, Wisconsin and Rhode Island USA he obtained his Fellowship from the Australian College of Veterinary Scientists in 1999.
Mike's other interests include flying (he owns and flies his own aircraft, a Piper Twin Comanche) and music. He sings in a 40 voice semi-professional chamber choir, Canticum.