Jock the Koala's Leg Reconstruction
Posted by VSS on 23 June 2021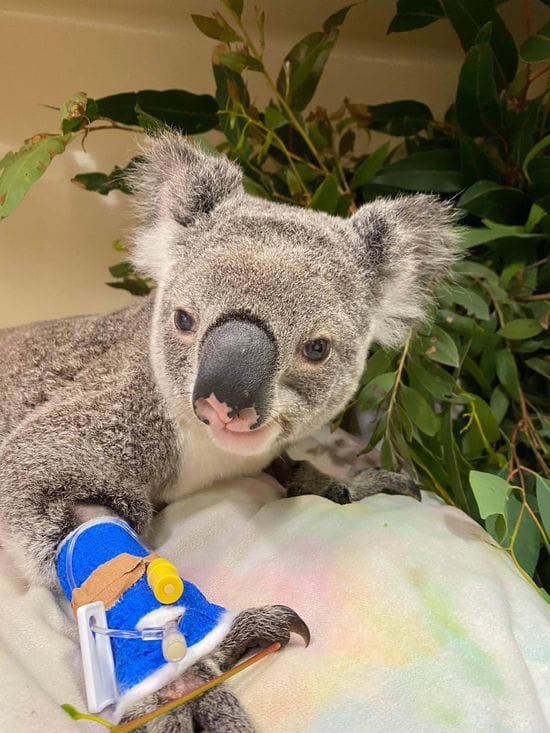 As part of our ongoing commitment to conservation we helped another little koala named Jock today.
Poor little guy was attacked by a dog and suffered severe injuries.
We were able to reconstruct his leg.
Hopefully he will be released back into the wild in a few months.
For more stories like this, don't forget to follow VSS on Facebook.