VSS Underwood is 3 years old!
Posted by VSS on 10 July 2020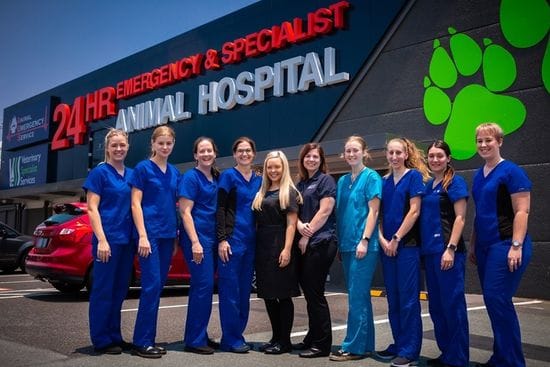 Well, doesn't time fly by!
We're celebrating our birthday this weekend to mark 3 years since our Grand Opening weekend back in July 2017.
We've seen a lot of patients, met a lot of new clients and made plenty of new friends in that time and we're all really proud of the positive impact we've made on the families of western Brisbane, their pets and their local vets.
We couldn't have done it without you so we want to say a big THANK YOU!
We look forward to serving this great community for many more years to come.
To keep up to date with more stories like this, feel free to follow us on Facebook.