Welcome to our new staff members
Posted by VSS on 5 January 2021
VSS would like to say a big welcome to our two wonderful new staff members.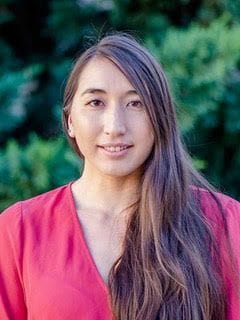 Firstly, joining our Jindalee hospital, is Dr Stephanie Colthurst BVSc MANZCVS (Small Animal Surgery). Stephanie is a Small Animal Surgical Registrar and will be joining our surgical team.
Stephanie graduated from James Cook University in 2014 with a Bachelor of Veterinary Science. She then completed a 12-month rotating internship with us at Veterinary Specialist Services. This was followed by a second rotating internship at Southpaws Specialty Surgery for Animals in Melbourne. She then completed a 3-year surgical residency through the European College of Veterinary Surgeons in 2020 and also successfully passed her ANZCVS memberships in Small Animal Surgery in 2018.
Whilst she enjoys all aspects of surgery, Stephanie particularly enjoys oncologic and neurosurgery as well as wound management.
When not at work Stephanie enjoys being outdoors, particularly at the beach, or spending time with her two four-legged fur-children: Fideaux and Murphy.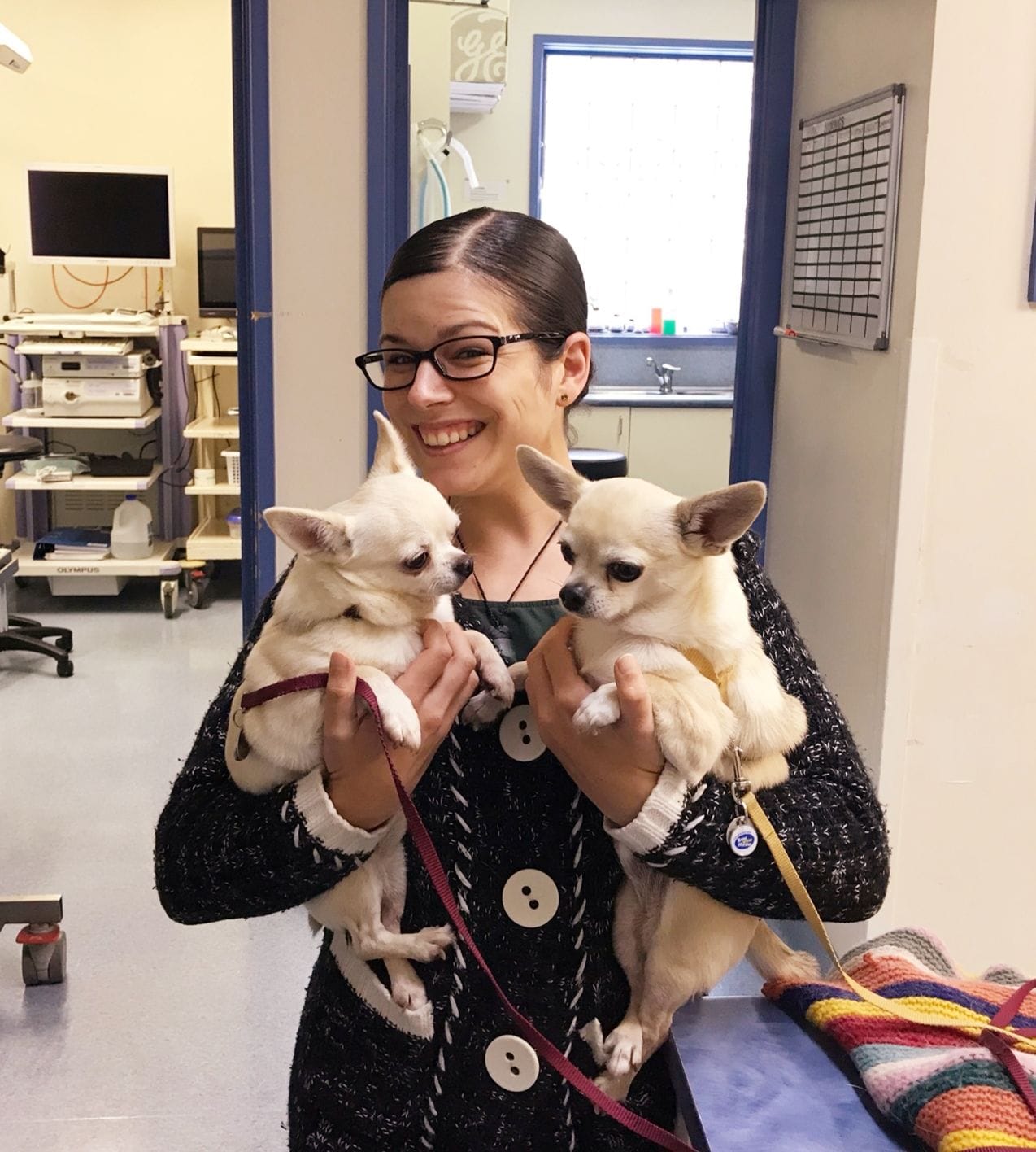 Then secondly, we have Dr Zoe della Valle BVSc MANZCVS (small animal medicine) joining the medicine team at the Underwood Hospital.
Zoe graduated from The University of Queensland with a Bachelor in Veterinary Science in 2011. She then completed a 1 year rotating internship at Veterinary Specialist Services in 2012 where her love for internal medicine was ignited. Zoe has worked in a variety of small animal general practices in Queensland and was awarded membership of the Small Animal Medicine Chapter of the Australian and New Zealand College of Veterinary Science in 2015. She completed her formal residency training program in small animal internal medicine at Melbourne Veterinary Specialist Centre from January 2018- October 2020.
Zoe loves all aspects of veterinary medicine, but in particular she values the relationships that she forms with her clients and the patients that she is lucky enough to treat and the celebration that occurs whenever a tail starts wagging again! In her rare moments of spare time, Zoe heads out to the wilderness for rock climbing, trail running and hiking adventures with her husband or spends more relaxing time with her very Greek family. She also has 3 beautiful rescue kitties- Izzy, Hassan and Amir.' and luckily for us at VSS, she loves baking.
We really look forward to having Stephanie and Zoe as part of our team and wish you both the warmest welcome.